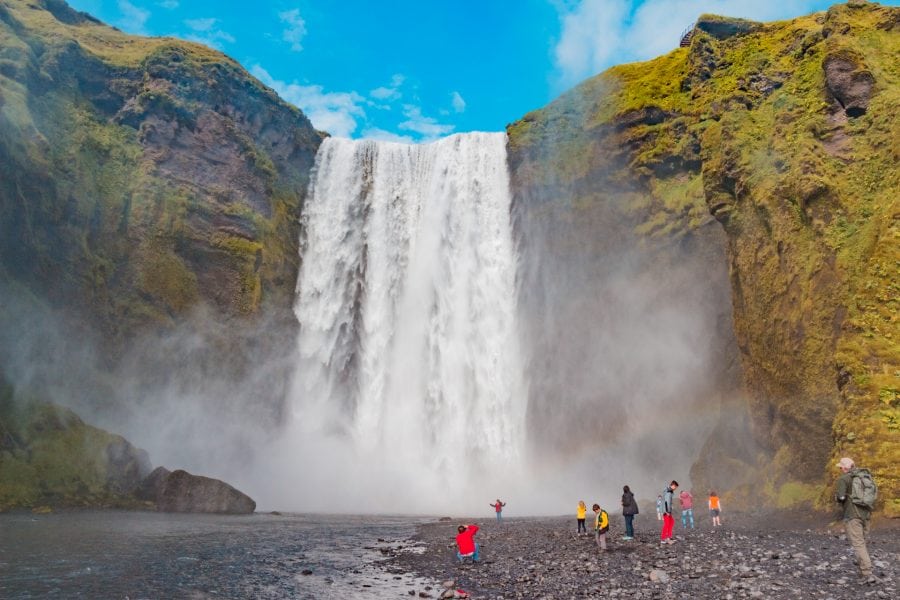 We strive to make your visit to Iceland perfect
Family owned business
Óðinn Reykjavík is an family owned apartment hotel and a fully licenced tour operator in Iceland. Our registered office is at Óðinsgata 9, 101 Reykjavík, Iceland.
Óðinn Reykjavík offers luxurious accommodation in the heart of Reykjavik and great variety of tours and excursions in Iceland.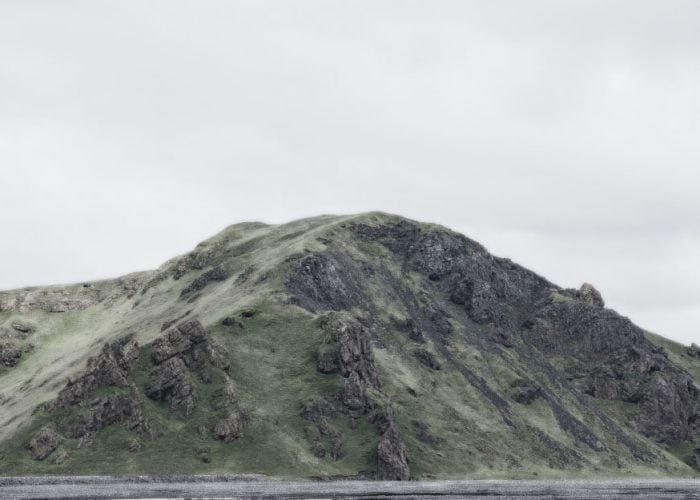 Here you can browse and read all about our amazing operational tours and excursions.